Empowering digital skills
Our project aims to design and implement educational initiatives to foster the development of extensive and high-level training skills capable of satisfying the need for skilled labor for Industry 4.0. 
The educational initiatives will exploit the experience acquired in the field by entrepreneurs already active in the sector and the skills of university professors and researchers working in the field of digital innovation.
The developed educational initiatives will be held within the four participating universities (UNIBO, UNIFE, UNIMORE, and UNIPR). At the end of all these editions, dissemination events and presentation of the results achieved will also be organized which will also serve as a means of advertising the initiative to the public of potential students and interested workers.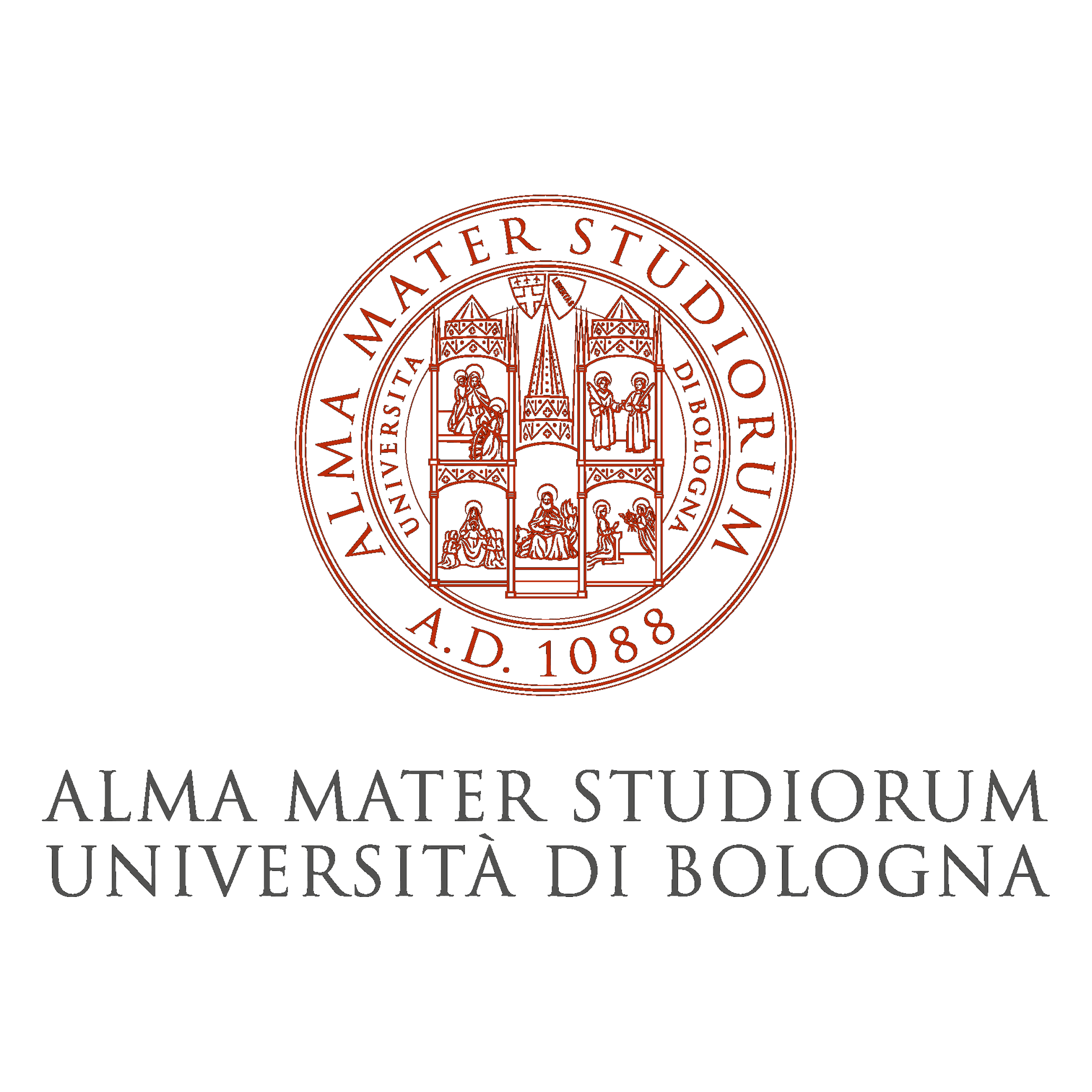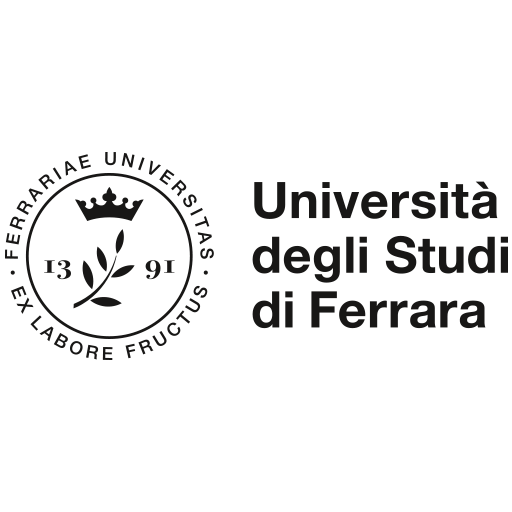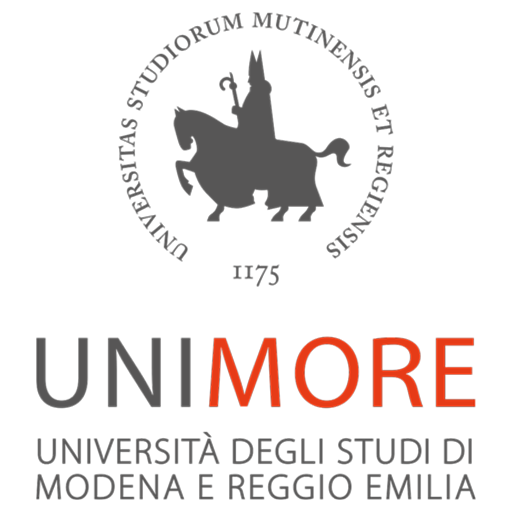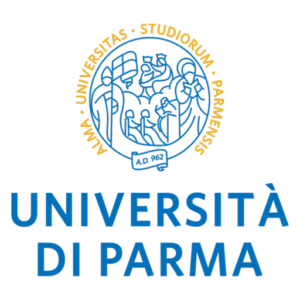 Progetto di alta formazione in ambito culturale, economico e tecnologico ai sensi dell'art. 2 della legge regionale n. 25/2018 approvato con deliberazione di Giunta regionale n.1251/2019
"Service and Innovation for Industry 4.0" project has received funding from the Emilia-Romagna Region in the scope of the three-year higher education projects in the cultural, economic and technological fields pursuant to art. 2 of the regional law n. 25/2018 approved by resolution of the Regional Council n. 1251/2019.